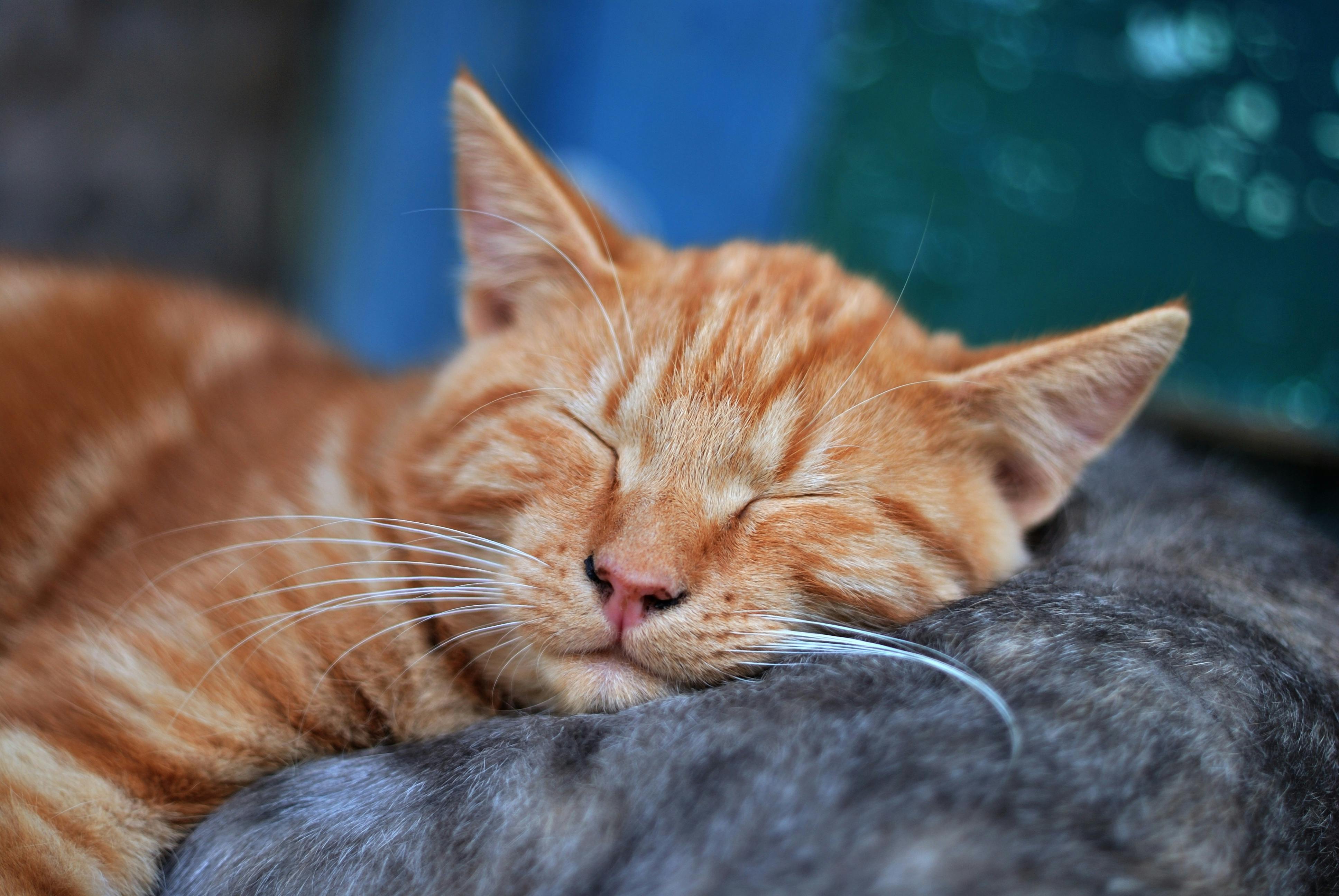 Christmas 2008 has passed and the New Year, 2009, is upon us. It's time to make promises, especially when it comes to achieving a healthier weight and better nutrition in general. With the Red Deer you can help keep those Resolutions. It is 96-98% lean and has been raised without antibiotics, added hormones, tranquilizers and medications.
With many health problems, doctors will tell you: "no red meat." For many of us that is taking away much of the pleasure of eating and the palate. There are those who prefer to give up Chocolate or other Desserts than to give up Red Meat. That very rarely includes venison, especially if you show your doctor our Bur Oaks information. In fact, everyone who has taken our information to their doctors has been told to go ahead and eat our venison. We even know a man who gets migraine headaches after eating beef and pork, and was told not to eat any meat except poultry. He was a beef or pork eater 3 times a day. That's especially hard on him, since he raises beef and loves his meat. He can eat it maybe once a week and not get any headaches, but no more than that or the migraines are unbearable for him. We convinced him to try Bur Oaks Venison, with no migraines or other issues. Our bodies are wonderful machines and they can tell us many things, if we just listen.
That brings up another topic that is near and dear to my heart, our pets (dogs and cats). Many homes have gotten bigger this holiday season with the addition of a pet. It is very important to know how to keep them healthy. I include a rating system for their dog food at the bottom of this blog. You start with 100 points and see what score your dog food gets. You may be very surprised. I became acutely aware of the many health issues of dogs when I started getting calls about feeding people's pets our trim and grind.
They were told by their vets that they needed "all natural" and "venison" feed since their pet was allergic to dog food (many scratched, shed, etc.). This can happen to many pets because they can't take the grains, due to added chemicals, added dyes, or meat, which can and usually does come from dead animals from food processing companies. These companies collect animals that have died from disease. Animals that have been euthanized or that have received all kinds of medications are included, without omitting anything. All these drugs and deadly chemicals are added. Eating it once may not be enough to make a dog sick or die, but feeding the animal constantly will cause the body to react at some point, the kidneys and liver cannot remove all of these contaminants. We have many happy 4-legged customers. So before you run into trouble, take the dog food rating test and make sure you're feeding a highly rated dog food. Keep them happy and healthy.
Let's all make healthy resolutions for 2009!
RATE YOUR DOG FOOD:
Start with 100:
1) For each "by-product" listing, subtract 10 points
2) For each non-specific animal source reference ("meat" or "poultry", meat, flour or fat), subtract 10 points
3) If the food contains BHA, BHT or ethoxyquin, subtract 10 points
4) For each grain "grinding" or non-specific grain source, subtract 5 points
5) If the same grain ingredient is used 2 or more times in the first five ingredients (i.e. "ground brown rice", "brewer's rice", "rice flour" are all from the same grain), subtract 5 points
6) If protein sources are not meat meal and there are less than 2 meats in the 3 main ingredients, subtract 3 points
7) If it contains artificial colors subtract 3 points
8) If it contains ground corn or whole corn subtract 3 points
9) If corn is listed in the top 5 ingredients, subtract 2 more points
10) If the food contains any animal fat other than fish oil, subtract 2 points
11) If lamb is the only source of animal protein (unless your dog is allergic to other protein sources), subtract 2 points
12) If it contains soy or soy beans subtract 2 points
13) If it contains wheat (unless you know your dog is not allergic to wheat), subtract 2 points 14) If it contains beef (unless you know your dog is not allergic to meat), subtract 1 point
15) If it contains salt subtract 1 point
1) If any of the meat sources are organic, add 5 points
2) If the food is endorsed by any major racial group or nutritionist, add 5 points
3) If the food is baked not extruded, add 5 points
4) If the food contains probiotics, add 3 points
5) If the food contains fruit, add 3 points
6) If the food contains vegetables (NOT corn or other grains), add 3 points
7) If animal sources are free of hormones and antibiotics, add 2 points
8) If the food contains barley, add 2 points
9) If the food contains flaxseed oil (not just the seeds), add 2 points
10) If the food contains oatmeal or oatmeal, add 1 point
11) If the food contains sunflower oil, add 1 point
12) For each different specific animal protein source (apart from the first; count "chicken" and "chicken meal" as a single protein source but "chicken" and "" as 2 different sources), add 1 point
13) If it contains glucosamine and chondroitin, add 1 point
14) If the vegetables have been tested for pesticides and do not contain pesticides, add 1 point
94-100+ = A
86-93=B
78-85=C
70-77 = D
69 = F
Here are some foods listed alphabetically that have already been rated. Notice that the punctuation is the last number on the line. There are a lot of "F" scores.
Baked Harvest Authority / Score 116 A+
Bil-Jac Select/Score 68 F
Senior Chicken Soup / Score 115 A+
Diamond Maintenance / Score 64 F
Diamante Lamb Meal and Rice / Score 92 B
Diamond Large Breed 60+ Formula / Score 99 A
Natural Balance Ultra Premium by Dick Van Patten / 122 A+ Score
Duck and Potato by Dick Van Patten / Score 106 A+
Fundamentals / Score 106 A+
Hund-n-Flocken Adult Dog (Lamb) by Solid Gold / Score 93 D
Iams Lamb Meal & Rice Formula Premium / Score 73 D
Dog Innova / Score 114 A+
Innova Evo / Score 114 A+
Kirkland Signature Chicken, Rice & Veggies / 110 A+ Score
Nutrisource Lamb and Rice / Score 87 B
Nutro Natural Choice Large Breed Puppy / Score 87 B
Pet Gold Adult with Lamb and Rice / Score 23 F
ProPlan Natural Turkey and Barley / Score 103 A+
Purina Beneful / Score 17 F
Purina Dog / Score 62 F
Purina Come-n-Get It / Score 16 F
Royal Canin Bulldog / Score 100 A+
Royal Canin Natural Blend Adult / Score 106 A+
Sensible choice of chicken and rice / Score 97A
Science Diet Advanced Protein Senior 7+ / Score 63F
Science Diet for Large Breed Puppies / Score 69 F
Wellness Super5 Mix Chicken / Score 110 A+
Wolfking Adult Dog (Bison) by Solid Gold / Score 97 A
If you've ever eaten at one of America's best restaurants and ordered venison, or seen it on the menu, I'm sure it's been Red Deer.
If you have ever been to Europe and eaten in one of the best restaurants, you would have seen venison, which would have been Red Deer, the Monarch of the Mountain, Red Stag, Stag, or sometimes Red Elk in Europe. In New Zealand, the Red Deer Venison is called "Cervena", their proprietary name for the meat.