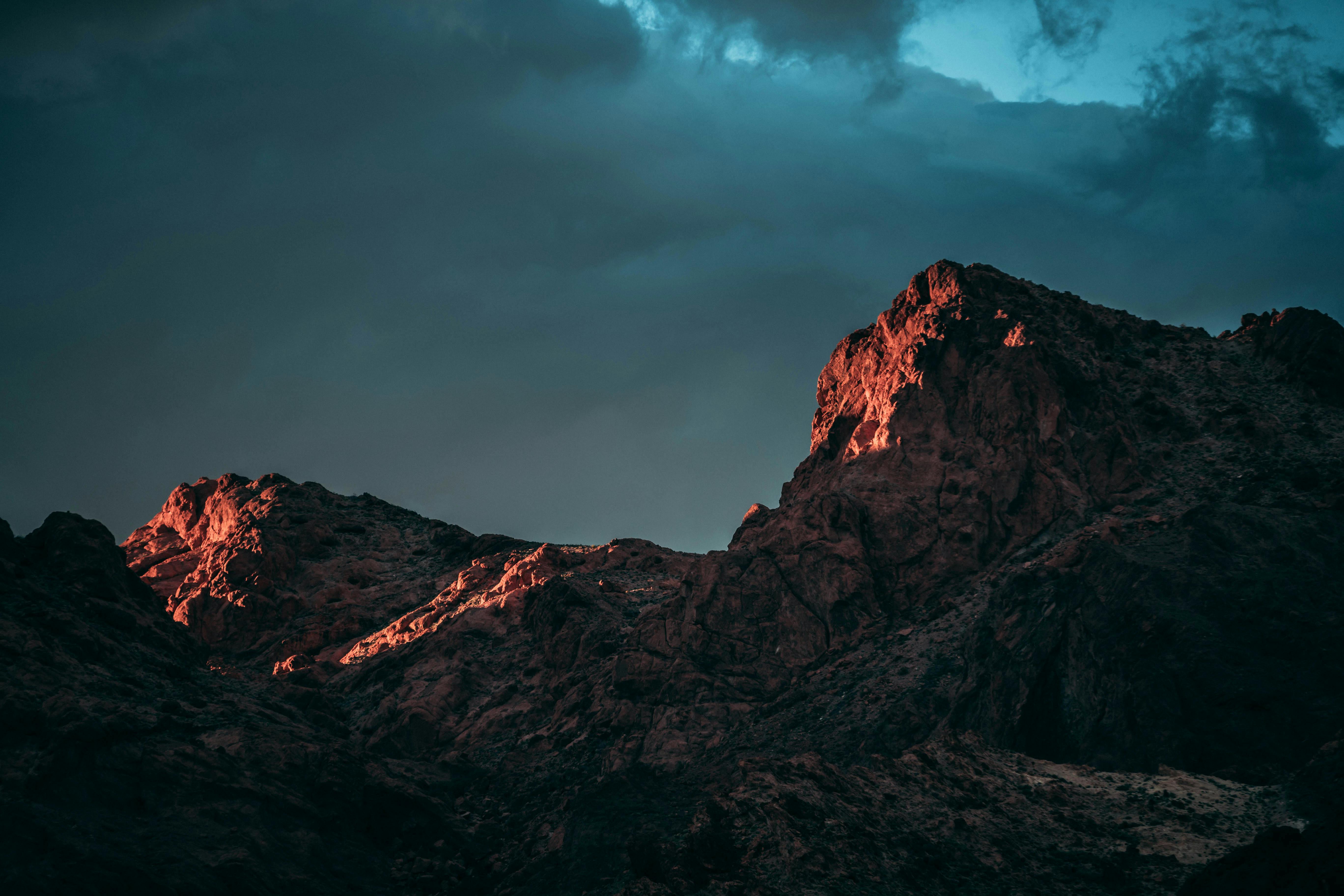 Winter is the saddest time of the year in many parts of the world, but New York City is particularly gray and humid. The solution is a quick jaunt to Jamaica's exceptional beaches and resorts. This mountainous and tropical wonderland is blessed with the most perfect beaches in the world. I was lucky enough to appreciate the pleasures of this island when I embarked on my first visit to the Caribbean. After five visits to Jamaica, and many other islands, I can say that these beaches are the most outstanding.
No matter which part of the island you visit, there will be a satisfyingly beautiful beach to enjoy. I first encountered the palm-fringed beaches of Jamaica many years ago. I was under the impression that Doctor's Cove Beach, on the outskirts of Montego Bay, was the most beautiful beach I had ever been to until we rented a car and headed to Negril.
We were stunned to find ourselves engulfed in perfectly clear water, a luxuriously soft bed of sand underfoot, and schools of tiny fish surrounding us. There was an old inn on the beach called "The Sundowner" and from the terrace we could enjoy the amazing views. We walked to the other side of Negril and found "Bloody Bay", which despite the strange name turned out to be just as wonderful as Negril Beach. Since then a lot has changed in the Negril area, but not the exceptional quality of the beaches.
During a recent cruise to Ocho Rios, I was delighted to discover the incomparable beaches in that area. You can visit James Bond Beach, Mahogany Beach, Boscobel Beach, Mallards Beach and many other attractive beaches. Jamaica's popular array of spectacular world famous beaches can be found along the north coast; where you will have the opportunity to immerse yourself in the most inviting waters with glorious views of rolling hills, mountains, tropical foliage, alluring birds and exceptionally friendly Jamaicans.
I recommend hiring a reputable local guide to show you beaches that are off the beaten track, away from the typical tourist areas. There's nothing like spending a special afternoon on a secluded Jamaican beach, enjoying a picnic lunch with frequent dips in 70 degree water.