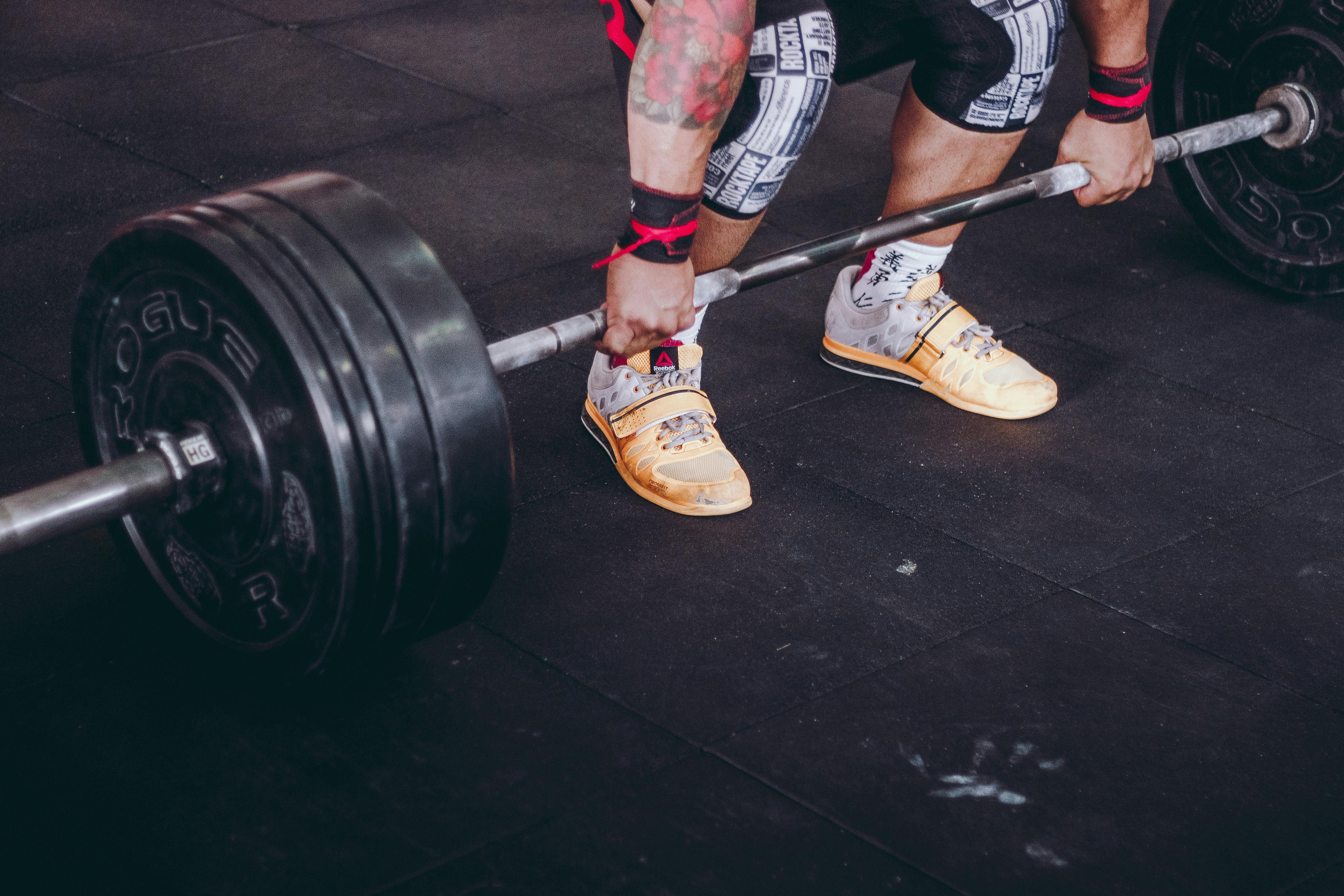 Sunday night, May 29. I lay on the sofa in my living room enjoying the end of what had been an afternoon of diapers, and now I began to think about what I could have for dinner and what the evening's entertainment would be.
I had finished all the sections of my Sunday San Diego Union-Tribune, and I settled in with my remote to scan the TV channels for anything worthwhile. He had watched parts of two major league baseball games, including the struggling San Diego Padres being beaten by the Arizona Diamondbacks in Arizona. Time for some less intensive entertainment. I intended to check out the usual channels, including my local public broadcasting station in San Diego, which usually always had good programming on Sunday nights. You could count on that.
As I flipped through the channels, none of them had anything of interest to me related to my desire for a peaceful night, not one of intense murder shows or other types of TV shows that were totally wrong for this particular night.
He hadn't paid much attention to the time as he visited the litany of Cox Cable stations one by one. I had only traveled to three or four of them in my search when I came across PBS and the announcement of two well-known and respected actors, Gary Sinise and Joe Mantegna, two excellent choices with no left or right political baggage. –of National Memorial Day Concert with the National Symphony Orchestra on the West Lawn of the US Capitol in Washington, DC, two miles from Arlington National Cemetery, the resting place of more than four hundred thousand seven hundred Americans who gave their all, paid the price end to guarantee our liberty and liberty. There, endless rows of white crosses stretch as far as the eye can see, perfectly aligned no matter what angle you look at them from.
Arlington National Cemetery, in Arlington, Virginia, is our nation's monument to valor, "…the field of the dead…" It is six hundred twenty-four acres of pristine sacred ground where fallen American military victims rest as witnesses at the price of freedom. "Arlington is home to them all." More than four million visitors a year pay homage to them.
During the concert, Trace Adkins sang in a moving and personal way to those buried there with his acclaimed song, Arlington.
I am proud to be on this peaceful property,

I'm on hallowed ground and I'm in the best of company.

I'm thankful for those thankful for the things I've done,
I can rest in peace, I am one of the chosen ones, I made it to Arlington.

And every time I hear twenty one guns,

I know they brought another hero home…
Joe Mantegna began by stating that it was raining in Washington, and many of the 300,000 who normally attend were at home watching it on television. "But our troops have served in much worse conditions than these," Joe said, "so we will continue." An enthusiastic cheer erupted from those in the audience.
Joe continued, "Gary and I look forward all year to hosting this extraordinary evening honoring those who gave their lives for our country, as well as wounded veterans, our living memorials. We all appreciate their sacrifice."
The concert began with the National Symphony Orchestra accompanying American Idol Champion Trent Harmon in singing the National Anthem. He did it without the usual singer trying to add his own style to it. Trent sang it pure, direct and beautiful, just as it was meant to be sung.
The show quickly went from one performer to another, from one big name song to the next without a hitch. Even the Beach Boys were at their best, singing songs from those distant, somewhat turbulent sixties.
The best of the night? Alfie Boe closed the 2016 National Memorial Day Concert with "Forever Young", he sang so movingly and passionately, it struck me as surprisingly appropriate and much appreciated, especially by the elderly veterans and their families who attended, shown with tears in his eyes. as the cameras scanned the audience.
May God bless you and keep you always

May all your wishes come true.

That you always do for others,

And let others do it for you.

May you always be brave

Stand up and be strong.

May your heart always be happy.

May your song always be sung.

May you always remain young.
At approximately 9:15 pm, the National Symphony Orchestra began playing a medley of songs from each of our nation's military branches. Gary announced each song until, near the last, the "Anthem of the Marines" began to play. I immediately jumped off my couch to stand alone in my living room. Tears began to flow from my eyes, ran down my cheeks and fell to the floor below. I still get those chills and deep sense of pride when I hear that familiar refrain and those memorable words I learned more than forty-nine years ago as I arrived at training camp, Parris Island, South Carolina.
First to fight for the right and freedom.
and to keep our honor clean;
We are proud to claim the title.
of the United States Navy.
Too soon, the program was coming to an end. It had been more than an hour since I tuned in to this magnificent concert. Where had the time gone so suddenly? I had the same question for all those years from 1968-1969 when I served in Vietnam. Where had time gone since the days when I was so young and so dedicated to serving my country, like so many others. I was sad that this program was ending; I had been moved by his music and the honors paid to our nation's military. I felt included, I felt a part of it, and I felt grateful.
The inspiring, splendid, and thoroughly enjoyable National Memorial Day Concert was winding down. What a show! What music! What a show of appreciation to veterans. He had moved me to tears several times, surprising me and awakening my feelings of appreciation for such a joyous display of gratitude.
This brilliant musical tribute certainly reminded us that Memorial Day was about more than a four-day weekend, backyard barbecues, and drinking generous amounts of our favorite beer. Much more!
Gary and Joe: "When we say goodnight, we send a personal message to all those who have served our country, but are suffering in body, mind, or spirit…don't be afraid to reach out." In doing so, Gary and Joe were advising, even pleading, those who needed help to step forward, out of the darkness that war puts one into, and into the light.
Many have waited to hear these final words for so long, and have probably missed them many times, but perhaps now they are willing, even eager, to finally, at last, accept the scope. Words so convincing, heartbreaking and that need to be heard by many:
"…We are here for you…"
Post Script: The concert was presented by Public Broadcasting (PBS). It is available on YouTube and is a valuable waste of your time. I recommend you see it. It is a fitting tribute to those who have served our country, many of whom have died doing so. It will bring you out of your lethargy by appreciating the price of the freedom we enjoy, often taking for granted. If only for a few moments, you will come to recognize that what you are privileged to have here in the United States without much thought, has come at a price for doing so.