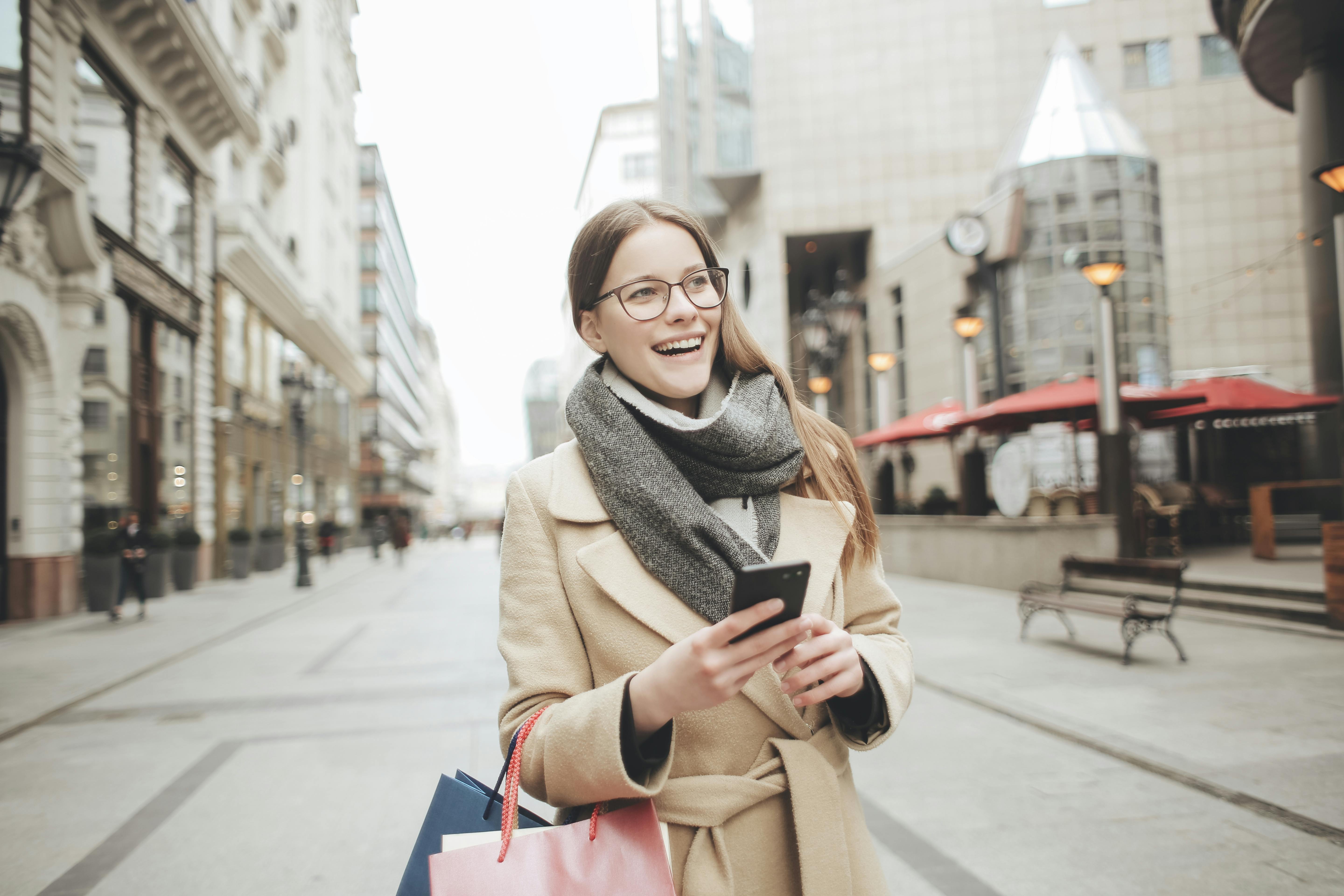 Know the importance of vaccination:
Immunization is the process of administering a vaccine by activating the immune system to fight infectious diseases. It is a powerful, safe, proven and effective shield. If a person is vaccinated, should he come into contact with vaccine-preventable diseases, his immune system not only effectively protects him but also helps prevent it from spreading to other people. You can even ensure that you can have a healthy baby if you have a maternal vaccine during pregnancy.
What are vaccine preventable diseases?
The WHO lists some diseases such as tetanus, whooping cough, polio, measles, mumps, rubella, hepatitis B, influenza, pneumococcal infections, diphtheria, which can cause serious complications and even death, but there are vaccines to prevent them. The global eradication of smallpox and polio are prime examples of how immunization can play a vital role in disease control.
Purpose of World Immunization Week:
Every year, World Immunization Week is celebrated globally in the last week of April as mandated by the WHO, primarily to raise awareness and highlight the combined action needed to increase immunization rates and also to ensure that all people are protected against vaccine-preventable diseases. . This year, it takes place from April 24 to 30, 2018 and the theme is "Protected together, #vaccines work".
Steps to raise awareness to prevent:
In the United States, although immunization coverage rates are increasing, in many communities people were unaware about vaccination and misinformed that vaccines are not necessary, putting them at serious risk of potentially contracting these diseases. deadly. It is time to make them understand that immunization saves millions of lives and is considered one of the most successful and profitable health medicines worldwide. There are many ways you can start to get your cause noticed.
Extend your support to organizations like the American Academy of Pediatrics, the American Academy of Family Physicians, and the Centers for Disease Control and Prevention in their efforts to protect children with recommended immunizations.
Communication helps facilitate the exchange of information. Talk to friends, colleagues, and family about the importance of immunization.
Encourage those around you to get vaccinated against infectious diseases that can be prevented by immunization. It is important that both children and adults have all the necessary immunizations to protect them from infection.
Social media plays a vital role in spreading awareness. You can post eye-catching images with a message highlighting World Immunization Week on your media sites like Facebook, Twitter, Instagram, through which your message can reach remarkably.
The rate of increase in vaccination in a given community depends on both service factors and the degree of public understanding of the immunization process. Organize an awareness campaign in your community in coordination with health professionals and government officials, to emphasize the need for immunization to protect the public from infectious diseases. Arranging to distribute some attractive gifts with an awareness message will go a long way. Given their easily customizable nature, gifting personalized silicone bracelets is one of the best ways to create the desired impact. Regardless of the age, people love to wear these fashion accessories. You can easily get them online in your choice of colors, types, and sizes.
As this year's theme is "Protected Together, #Vaccines Work", we all come together to raise awareness about immunization to prevent disease.