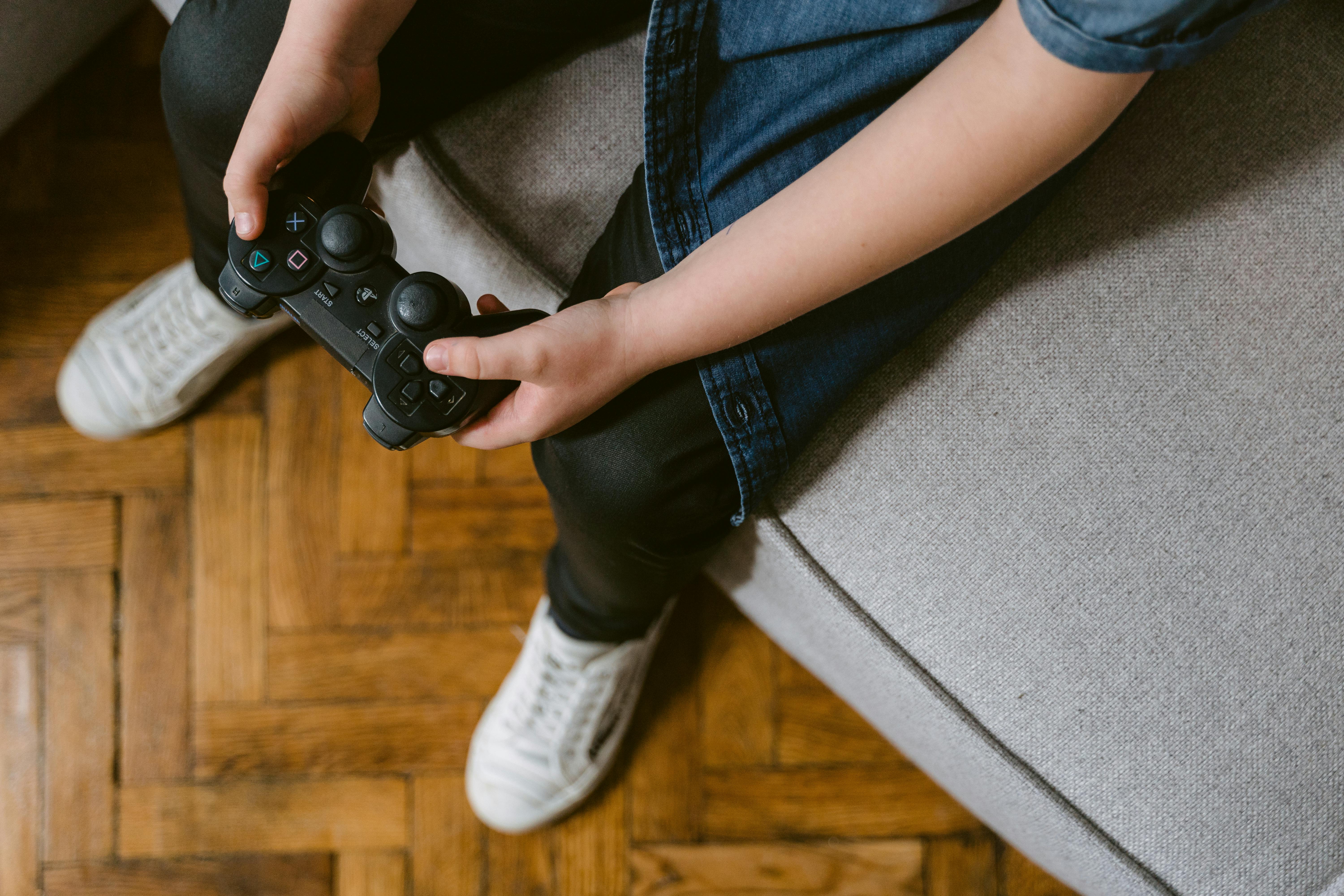 Content writing is an essential element in the success of a website. It is imperative to understand that the success of a site is not only measured through its page rank or search engine ranking. Another key factor that should not be taken for granted is the number of web readers.
Content writing should consider significant facts about web readers. Writing copy for websites involves a sophisticated understanding of the complex behavior of online readers. Here are some facts about web readers that copywriters shouldn't overlook when writing web content.
1. Web readers perceive reading on the web as too much work.
People read about 25% slower on the web than they do in print. It's because reading from computer screens can be tiring on the eyes. According to this, web content should be 50 percent shorter than print copies. Content writing requires nothing less than concise copy.
2. Readers only scan web text
Usability guru Jacob Nielson finds that 79% of readers on the web tend to scan rather than read the entire article verbatim. In content writing, it is beneficial if the copy is written in shorter words, sentences, and paragraphs. Using bulleted lists and highlighting keywords and key phrases also help give readers a general idea of ​​the entire article.
3. Web readers are impatient
With easy and uncomplicated Internet technology comes web readers who are always in a hurry to get the information they want. Most of the online readers do not have patience for complex and vague texts. Readers do not find it pleasant to scroll through large amounts of text. Since there are millions of other websites, they can quickly move on to another site if they find the content long and unentertaining.
Grabbing readers' attention and keeping their interest is a big challenge in content writing considering the following: about 10 seconds to grab the reader's attention with quality website content and no more than 50 seconds to build understanding of the reader about the site's product or services. To efficiently write compelling content, the inverted pyramid style is the most ideal to employ. Content writing must first clearly state the most important point or the main idea of ​​the entire article.
Also, to combat reader fatigue, it is always better to use simple words. Words that are too technical and complex can annoy readers. It is easier for web users to get the relevant information if the language is written in a logical and direct way.
4. Most web readers are skeptical
Content writing is not about creating copy that is fake just to entice people to read. Credibility is the most important factor in retaining the interest of readers on the web.
The use of objective language is the main tool to capture the attention of readers. Create meaningful headlines and catchy subheads, avoid marketing pitches or promotional jargon, and never write exaggerated claims. Web readers can detect whether or not what they are reading is based on mere facts.
5. Readers don't want information overload
People tend to suffer from information overload due to today's modern pace of work. Readers usually have tons of emails in their inbox to deal with and lots of documents to read. Spending more time and effort reading web content is definitely not on your checklist. That's why writing content for the web should provide your readers with bite-sized chunks of information that are easy to digest. The principle of one idea per paragraph is an efficient way to write digestible texts. Less is definitely more: short sentences and short paragraphs make reading easy.
Content writing requires more than putting in keywords and hitting the specified word count per web page. It implies a good understanding of the potential readers and being aware of the necessary steps that need to be taken to meet the requirements of the readers.